Visit to Milntown, 2017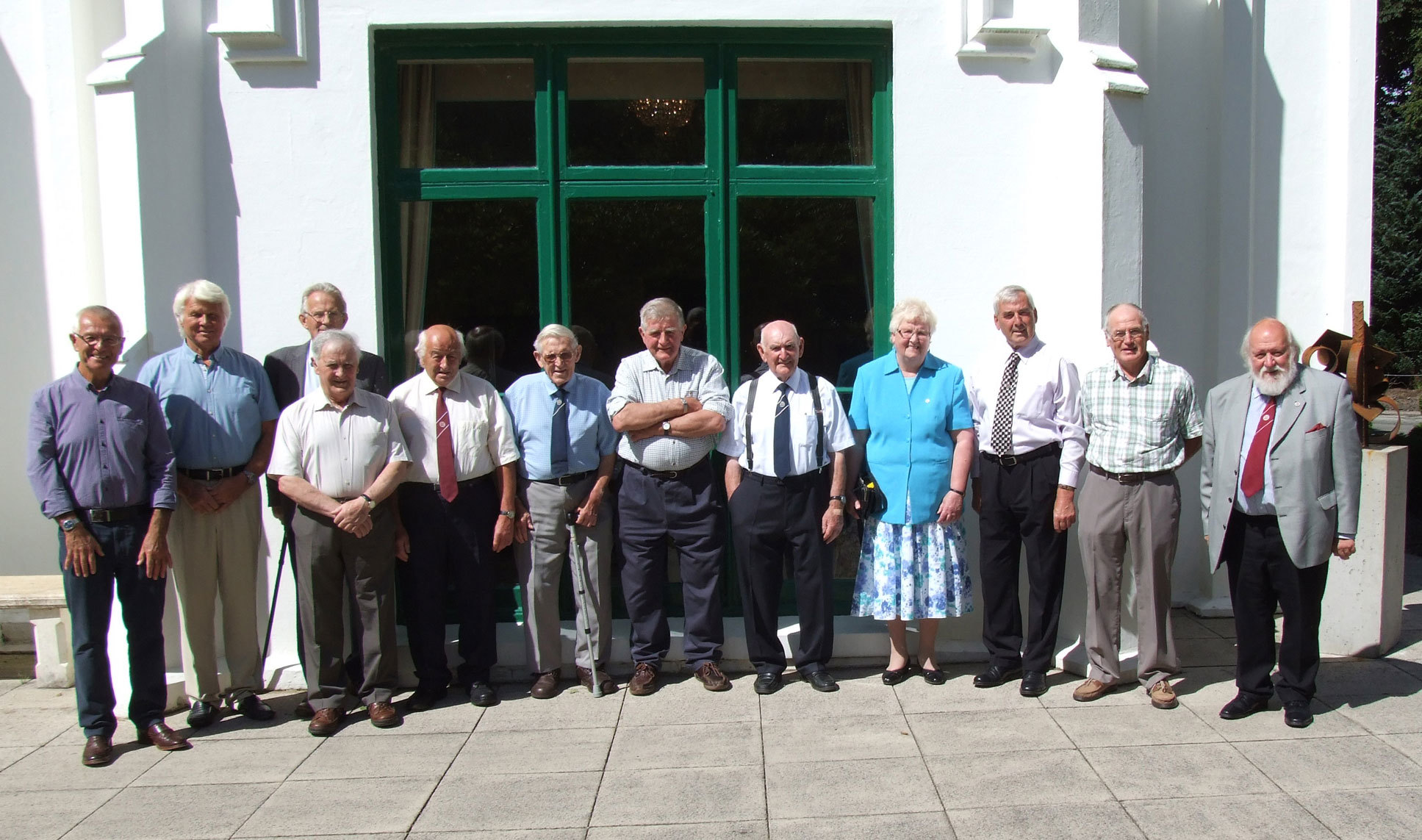 Each year the Captains have a summer outing in July and a meal at or near to Hollantide (12th November). On 20th July 2017 the Captains visited Milntown in the north of the Island. The historic Milntown was long associated with the Christian family who also owned Ronaldsway an estate and large house in the south of the Island. Deemster Ewan Christian of Milltown's son William occupied Ronaldsway and following the execution of the Earl of Derby in 1651, in his role as Receiver and Commander of the Militia , called together the Captains of the southern parishes to muster the men of their parish. The Captains of Arbory, Braddan and Malew did not respond. The southern captains took Castle Rushen, the Captains of German and Patrick took Peel Castle and the northern captains took the fort at Ramsey and Kerroogarro.
This was the Great Rebellion of 1651 (see History Section on this website). When the Island was restored to the Derby's, the 8th Earl, he had William Christian ( better known by his nickname of Illiam Dhone) shot at Hango Hill and six Captains or their Lieutenants were dismissed and replaced. As Ronaldsway House has long been demolished it was decided to visit Milntown where the Captains and their spouses were given a guided tour of the house by Charles Guard, a trustee. Following afternoon tea the group visited the garden. As with the Great Rebellion, not all the Captains took part.
Left to right: Charles Fargher (Marown), Allen Corlett (German), Philip Caley (Braddan), Stan Clucas in behind (Rushen), John Quayle (Jurby), Jack Faragher (Lonan), John Cannell (Michael), Raymond Gawne (Arbory), Dorothy Sayle (Andreas), Edgar Cowin (Ballaugh), Dennis Duggan (Lezayre) and Peter Kelly (Onchan).