Stephen Carter, 2019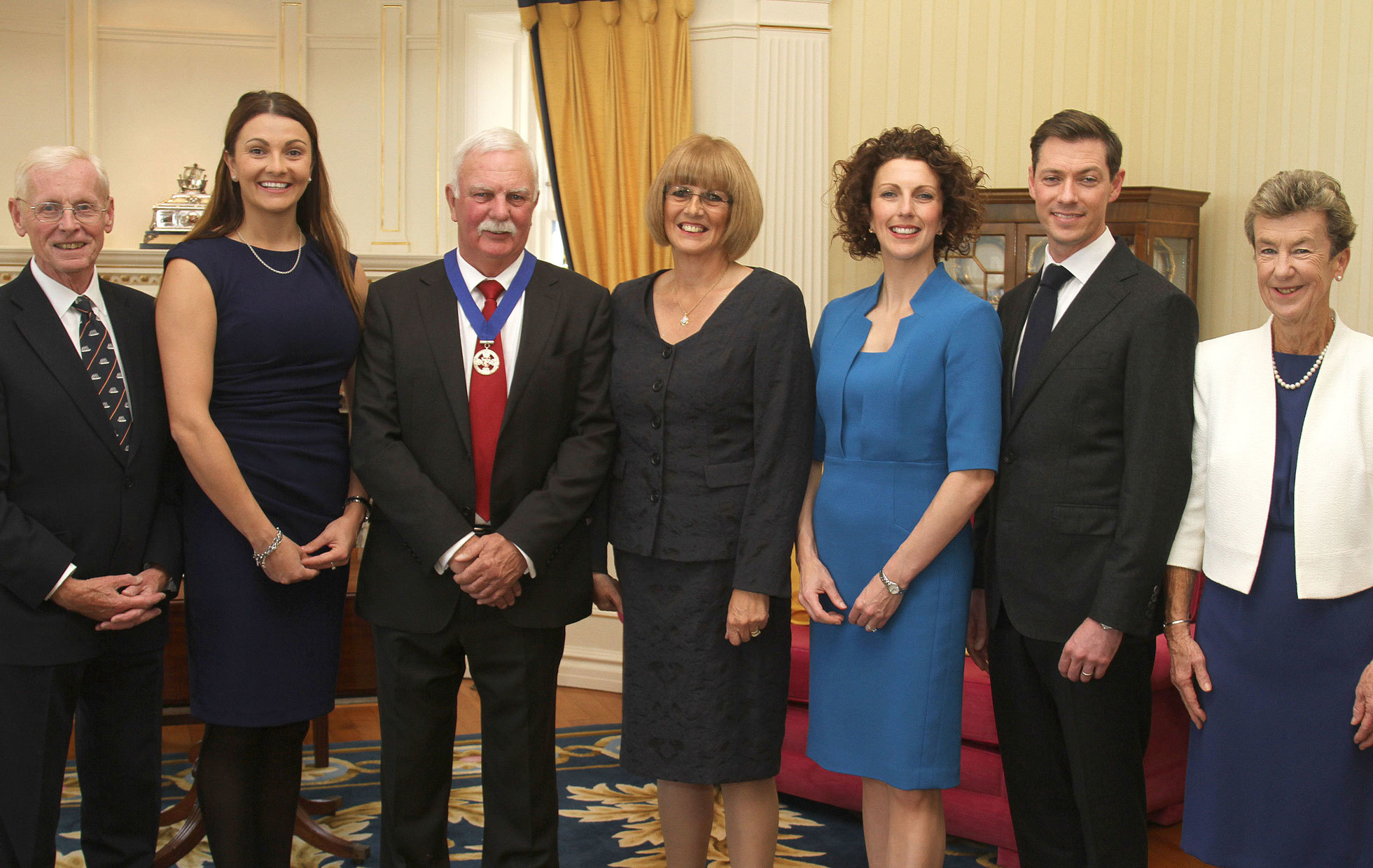 On 16th October 2019 Stephen Carter of Baldrine was sworn in as Captain of the Parish of Lonan at Government House by His Excellency the Lieutenant Governor Sir Richard Gozney who was photographed with the family. Left to right : His Excellency, daughter Fiona Carter , Stephen Carter , wife Christine Carter who had two uncles who were Captains of the Parish, Harvey Briggs CP of Onchan 1997-2010 and Robert Kelly CP of Lonan 1961-1976, daughter Victoria Hotchkiss and her husband Mark, Lady Gozney.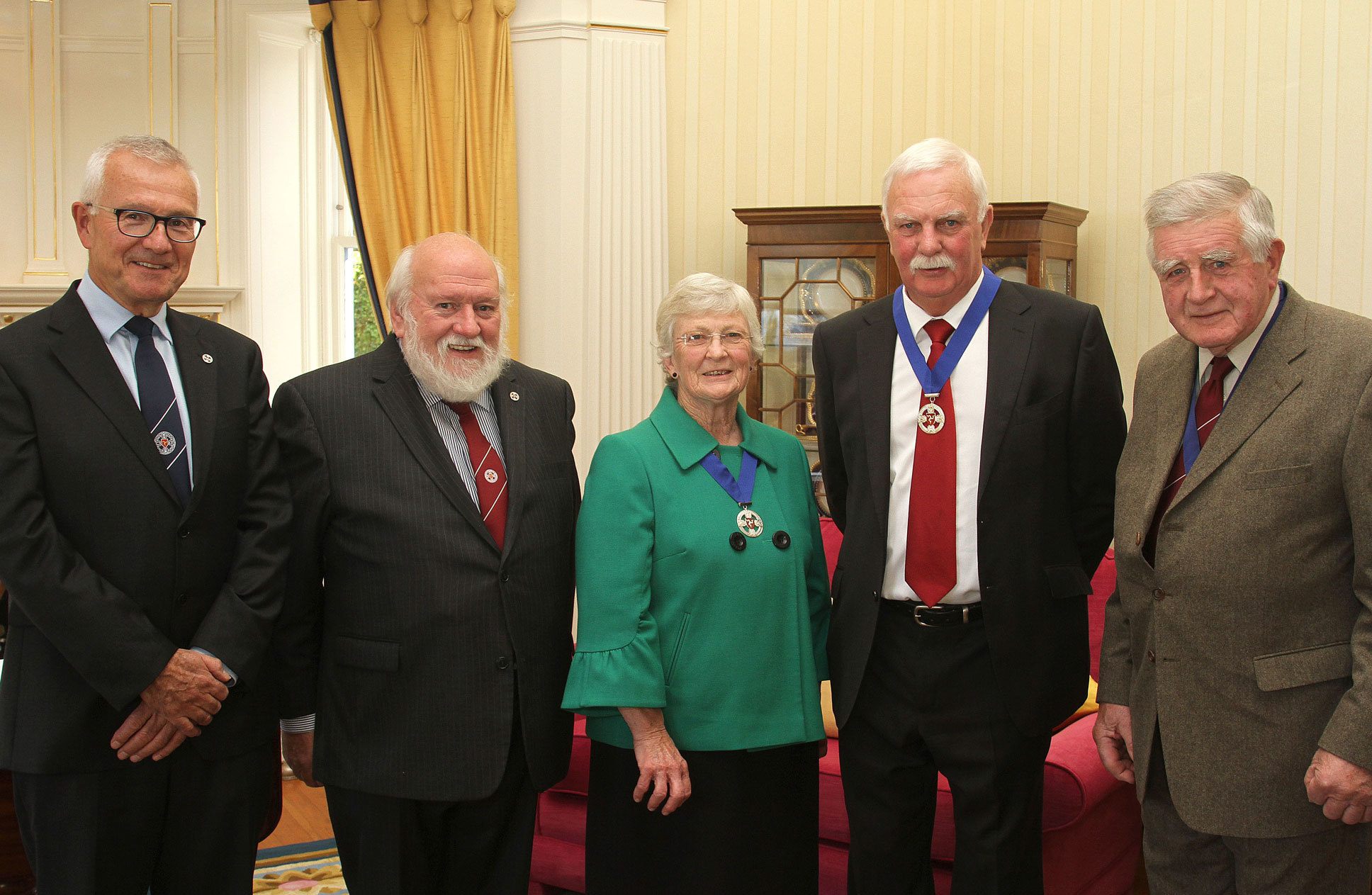 Stephen Carter's swearing in ceremony was witnessed by family and friends but also present were other Captains. From left to right : Charles Fargher MBE, Captain of the Parish of Marown and Secretary to the Captains Association, Peter Kelly MBE, Captain of the Parish of Onchan a neighbouring parish to Lonan, Clare Christian OBE, Captain of the Parish of Maughold , another neighbouring parish, newly sworn in Captain of Lonan Stephen Patrick Carter, John Cannell, Captain of the Parish of Michael and the Senior Captain by length of service , he was sworn in 49 years ago in 1970.