Talking and telling stories about the fairies
Mon, 29 Aug 2022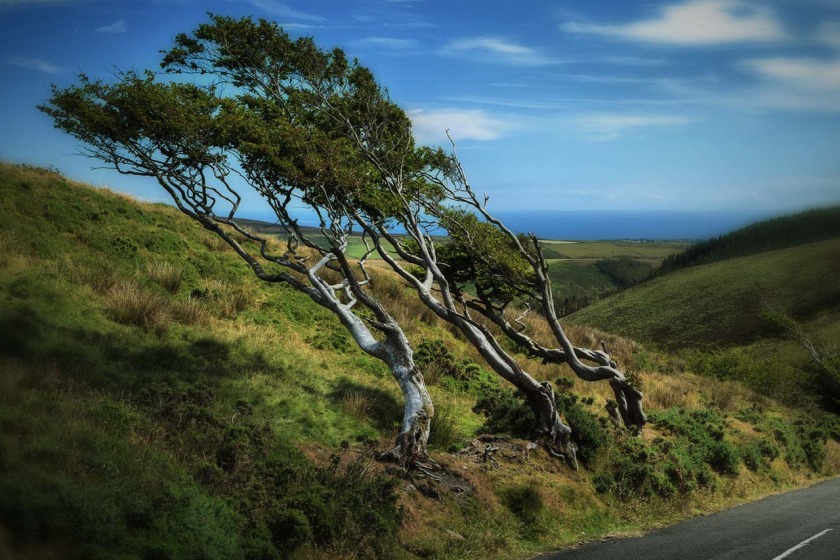 If you catch the fairies eating your food and then spitting it back out onto your plate, what would you do? Eat it, or leave it well alone?
This is one of the questions posed in a talk about the fairies now available online.
'Talking and Telling Stories about the Fairies' is an hour-long talk by the renowned folklorist and cultural historian, Stephen Miller RBV.
The talk covered everything from the earliest mention of the fairies in the Isle of Man (1665 in Andreas) and the surprising Viking origins of the story of the Fairy Hill, through to the smell of Manx fairies and the pungent use of urine to get free of them.
The topics expertly covered in the talk included: Fairy abductions, being misled by the fairies, child-stealing, fairies and food, fairy sweethearts, the phynnodderee, the origins of the fairies, and where they have gone to now.
Stephen Miller RBV is a renowned folklorist whose decades of important contributions to Manx studies were recognised with the RBV award in 2020, the Reih Bleeaney Vanannan presented annually as the Island's highest Manx cultural award.
Miller does not currently live in the Isle of Man, so this talk was organised at short notice to capture the opportunity to learn from his latest research in fairylore. It was hosted by the Celtic Congress and Culture Vannin in a packed Centenary Centre in Peel back in June.
It was Culture Vannin who recorded the talk so that it can now be released it online as a video and as an audio podcast.
James Franklin, Online and Educational Resources Officer at Culture Vannin says:
"Stephen is an outstanding scholar or Manx folklore, but he is also a witty, entertaining and brilliant speaker. It was wonderful that we were able to record the talk to share more widely now so anyone can enjoy learning more about the real stories of the Isle of Man's fairies."
In the talk, the speaker as led the audience to raise their hands as to whether they would eat or avoid the food spat out by the fairies. The answer was not as they expected, and would have had very serious ramifications if it had happened to them!
The full talk is available as follows:
Video: https://culturevannin.im/watchlisten/videos/talking-and-telling-stories-about-the-fairies-727542/
Audio: https://culturevannin.im/watchlisten/audioarchive/talking-and-telling-stories-about-the-fairies/
---