Folklore tour of St John's
Tue, 11 Jul 2023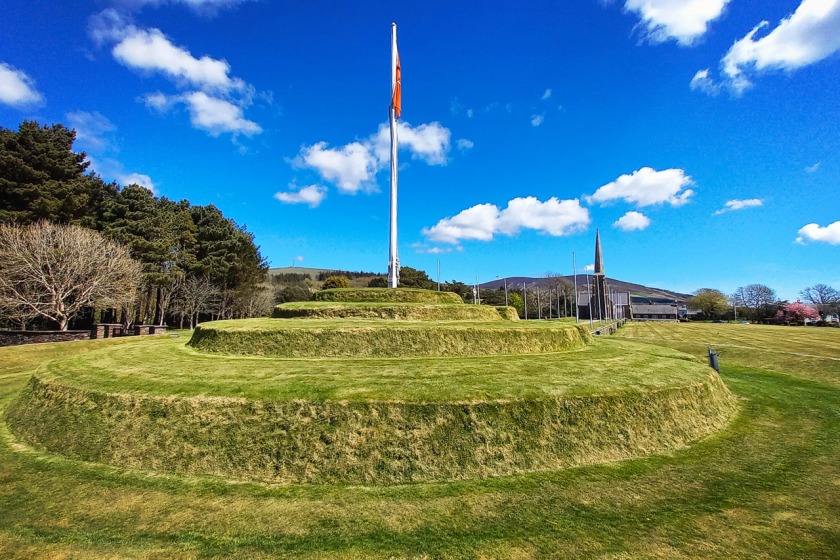 We are pleased to be offering a free tour of the folklore of St John's as a part of the Celtic Gathering this year.
James Franklin will lead a short walk around the Tynwald Hill area of St John's, offering an introduction to some of the rich folklore to be found around here.
Expect tales of Manannan, giants, cursed stones, good luck, mooinjer veggey and the real story of the witch of Slieau Whallian...!
The tour will be:
Saturday 29 July
12pm and 2.30pm*
Meeting point: Outside the Bunscoill Ghaelgagh (Google Maps pin here)
The tours will last approximately 1 hour.
Although children would be welcome, the tours will be aimed at adults.
This is being offered as a part of Yn Chruinnaght Celtic Gathering.
[* Please note: The 2.30pm tour is half an hour later than advertised in the printed programme, so as to avoid overlapping with a performance by Ellan Vannin Pipes & Drums (who are wonderful, and very loud!)]
---