"Please get in touch"
Thu, 01 Sep 2022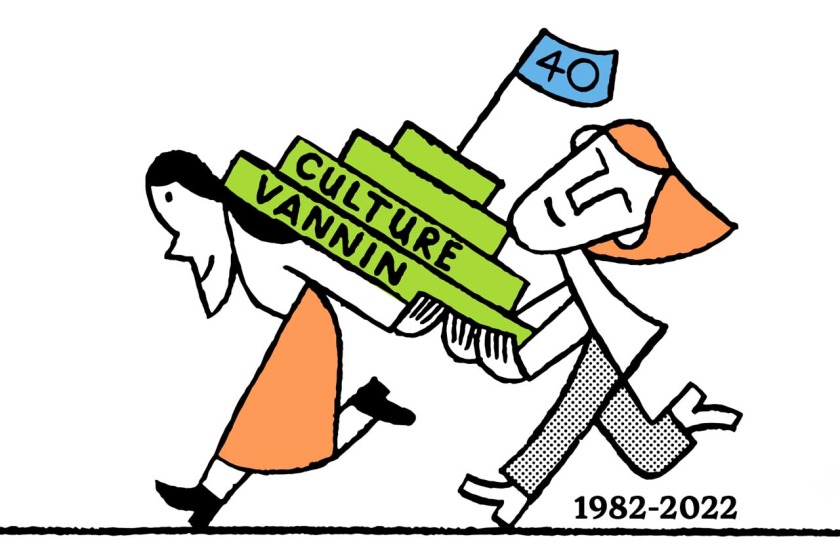 Culture Vannin – also known for many years by its full name Manx Heritage Foundation - is appealing to former Board Members and Officers to make contact as part of their anniversary celebrations. The local charity, based in St Johns, has organised a celebration event for Sunday 11th September 2022 and is keen not to overlook anyone who has played a major role in the organisation over the past 40 years.
Culture Vannin Director, Dr Breesha Maddrell said:
"We are hoping to hear from any former Board Members and Officers who have not, as yet, directly received an invitation from us. This is a wonderful opportunity to celebrate everyone who has given their time and worked so hard for the organisation over the years. Please get in touch by calling 694753 or emailing operations@culturevannin.im".
Culture Vannin is proud to support, promote and celebrate contemporary Manx culture, drawing on the Island's cultural heritage to help shape an exciting future. Throughout 2022 the charity has been commemorating the 40th anniversary with a series of special releases, projects and events.
---