Let's celebrate Manx!
Wed, 09 Jun 2021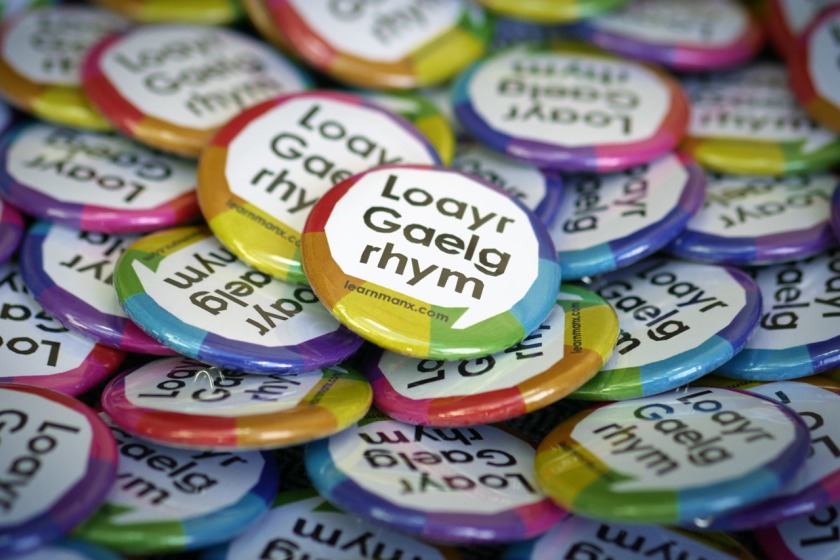 A month-long celebration of the Manx language is taking place, from 9 June to 9 July 2021.
#gaelg21 offers an enormous range of events designed to be accessible, interesting and fun.
They include things like classes, competitions, talks, conversations, pop-ups, bingo, music, beach-cleaning, quizzes, film nights and more!
The full range of events is available here:
As well as the website, more information can be found out from these recent interviews:
A video interview about the place of Manx today in the context of #gaelg21 is available here:
Gaelg21 is organised by the Manx Language Network, Jeebin.
---