A Manx Emigrant's Lament
Thu, 28 Mar 2019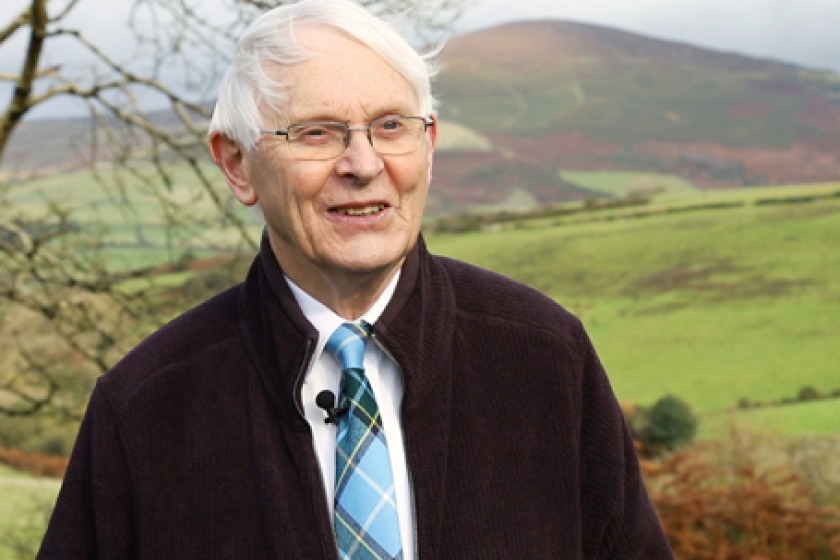 A different side of Manx history has been brought to life thanks to a new film just released online.
An unpublished song passed down through three generations has been captured on film which tells of the heartbreak Manx people felt over 100 years ago when forced to emigrate.
Like so many other Manx people in the 1890s, Willie Teare emigrated in the hope of a better life than the poverty he knew working in the Foxdale Mines.
At the age of 20 he set sail for America, heading for the mines of Colorado, but what he found there was something very different to the riches he had hoped for.
"We can easily find out about 'The Diamond King' or other successful Manx emigrants, but it's harder to uncover the more common stories of disappointment and sadness," says James Franklin of Culture Vannin.
This is the case with Willie Teare who returned to his beloved Isle of Man in 1893, without the riches he had dreamed of, but with 'The Emigrant's Lament.'
This song was heard around the campfires of Colorado at night, telling of the great sadness of the emigrant workers there and bringing even the toughest of men to tears.
It left such a deep impression on Willie Teare that he sang it for the rest of his life, passing it onto his son, Dannie, who in turn passed it onto his son, Keith Teare.
It was Keith who investigated the song and was surprised to find that it had never been published and so it was only kept alive by him singing it.
Through online connections, Keith was able to uncover another two verses for the piece from a lady in America, Mary Ward Utterback, who had a note of it in her own family papers. Together it made for a complete song telling the sorry tale of so many Manx people's experience of emigration.
Keith Teare, who performs the song in the new short film, says:
"It captures in just a few lines many of the thoughts and feelings that went with being an emigrant; the longing for the old homeland, the old farmstead and most of all the family and friends they had left behind. In many cases the emigrants would never see homeland or family again."
The song is available to hear on the Culture Vannin website or on YouTube.
---