Dr Laura Rowles
IOM Arts Council Representative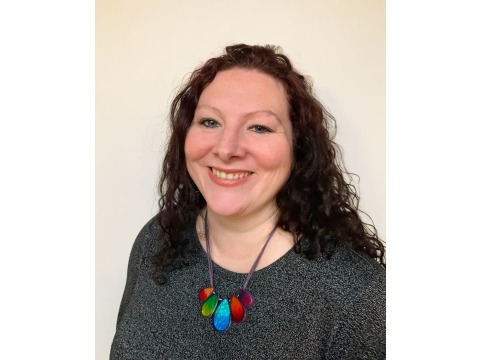 Dr Laura Rowles joined Culture Vannin's Board as the IOM Arts Council representative in September 2022.
Laura has a first class music degree, and a PhD in ethnomusicology from the University of Liverpool, her thesis taking the title "The Identity of Fiddlers of the Isle of Man in the Twenty-first Century".
She has also trained as a Kodaly music teacher, specialising in early years music, and founded the music education business, Mannin Music, in 2012.
Laura is the author of violin and viola tutors of Manx music for Culture Vannin that are currently used in the Island schools. She volunteers as part of the Yn Chruinnaght committee, and has over 10 years experience of running festivals.