Chris Williamson
Lhiass-chaairliagh - Vice-Chair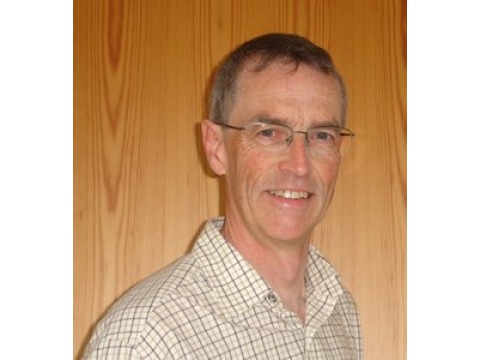 Chris Williamson joined the board as a Member in March 2018 and is one of the three lay members appointed by Tynwald.
He has a strong interest in Manx language, folklore and history and is a supporter of Manx arts as well as being a regular attendee at Manx music events. Chris is a keen advocate of promoting the Manx language, especially through conversational groups and social media, he has been an occasional student of the Manx language since the early 1970s. He fully believes that the promotion of Manx cultural identity can have a positive impact on the Island's economy, environment and quality of life, and that the promotion of our unique Manx culture and distinctiveness is central to the Island's image, nationally and internationally.
Up to 2007, Chris held a number of wide ranging senior management positions in the IT industry, first with International Computers Ltd and subsequently Fujitsu Services Ltd. Prior to his retirement in 2012 Chris worked as a consultant and then a manager at the CTC Charitable Trust, The UK's National Cyclists' Organisation, (now Cycling UK).
Chris was elected Vice-Chair in May 2023.