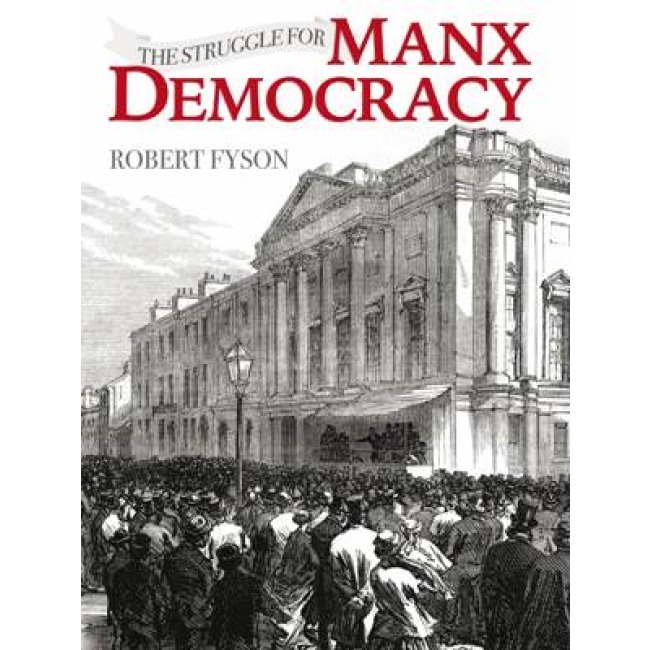 The Struggle for Manx Democracy
£14.99
Click here to email us about availability of this item.
Was Manx democracy invented by the Vikings? Or can it be attributed to a few courageous men and women in the Victorian era, including two newspaper editors, one a teetotal Methodist, the other a Liverpudlian of slave descent - both gaoled for their principles - a Manchester female suffragist, and a depressed Deemster who died by his own hand?
Robert Fyson reproduces James Brown's newly-rediscovered prison diary in full, and traces a series of events which were far from predictable - including the introduction of votes for women, in which the Isle of Man led the world.