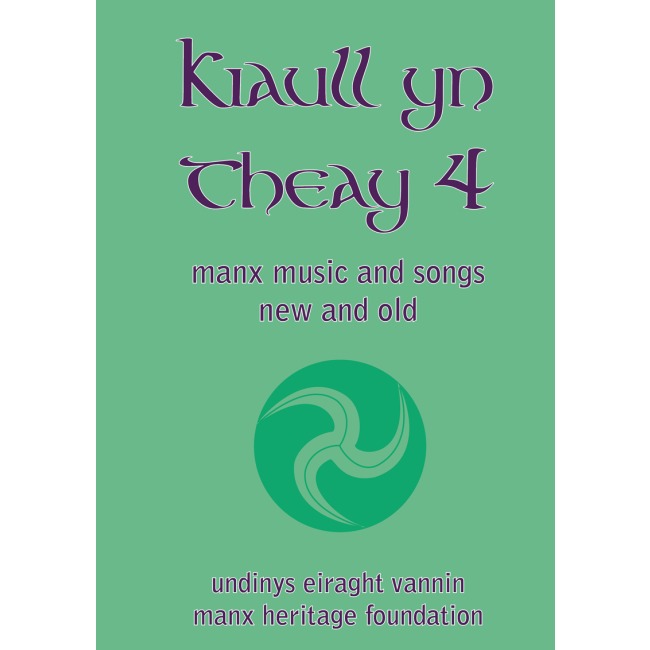 Kiaull yn Theay 4
Out of Stock
Click here to email us about availability of this item.
Kiaull yn Theay 4 collects together a wealth of newly composed and revised traditional material from some of the leading musicians on the Manx scene. The book contains melody lines together with guitar chords and the song lyrics are in Manx Gaelic and is the latest in a series of such books.
This book is OUT OF STOCK.