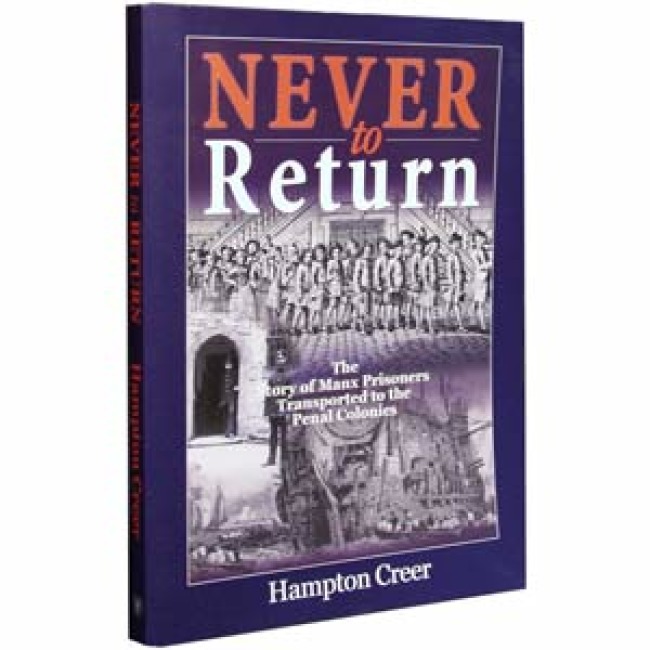 The remarkable story of Manx prisoners sent to the penal colonies during the 18th and 19th Centuries. The stories of their trials and subsequent journeys to Australia and Tasmania is fascinating, and this book throws open a window on a part of Manx life that has long been forgotten.
Hampton Creer's thorough research turns this tragic story into a gripping read.
This book is only available as an eBook. Click on Buy and you will be taken to the Amazon Store where you can download the book.
You don't need a Kindle to read an eBook, you can read it on your computer with the correct software. This can be downloaded from the Amazon site, free of charge. Search for Kindle for PC on the Amazon site and follow the links and instructions.