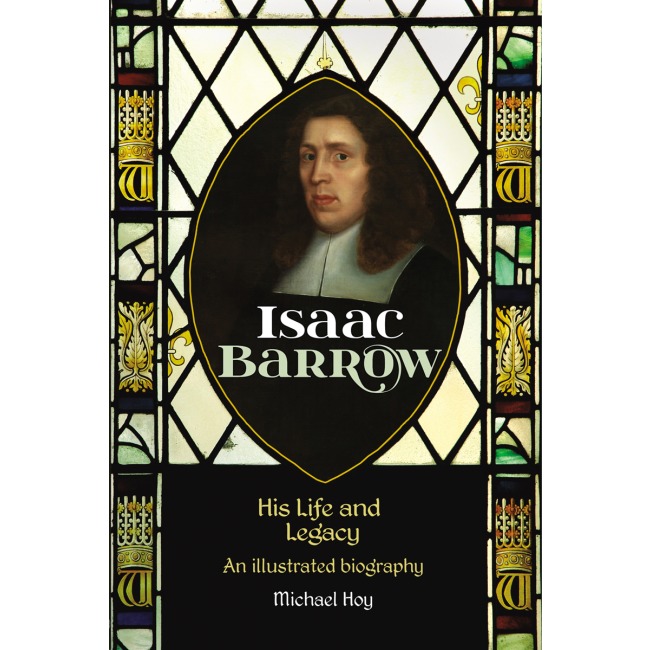 Isaac Barrow - His Life and Legacy, by Michael Hoy
£5.00
Click here to email us about availability of this item.
A fascinating new biography about one of the Isle of Man's most influential bishops.
He was appointed to the Isle of Man in the mid-seventeenth century – a time of uncertainty and turmoil. The recent execution of Illiam Dhone had created a focus of festering resentment and the Island's economy had suffered through the uncertainties of the English Civil War which had just ended. Its people, though hard-working, were for the most part ill-educated, neglected and impoverished and radical measures were needed to rebuild the Island.
Barrow's vision, energy and practical resourcefulness meant that the Manx people benefited immeasurably from his endeavours. He re-ordered the Island's laws, strengthened the quality and welfare of the clergy, improved communications and the regulation of commerce, provided elementary education for every child, and endowed grammar and academic schools throughout the Island. This book gives a new insight into the turbulent times on the Isle of Man in the 17th century.