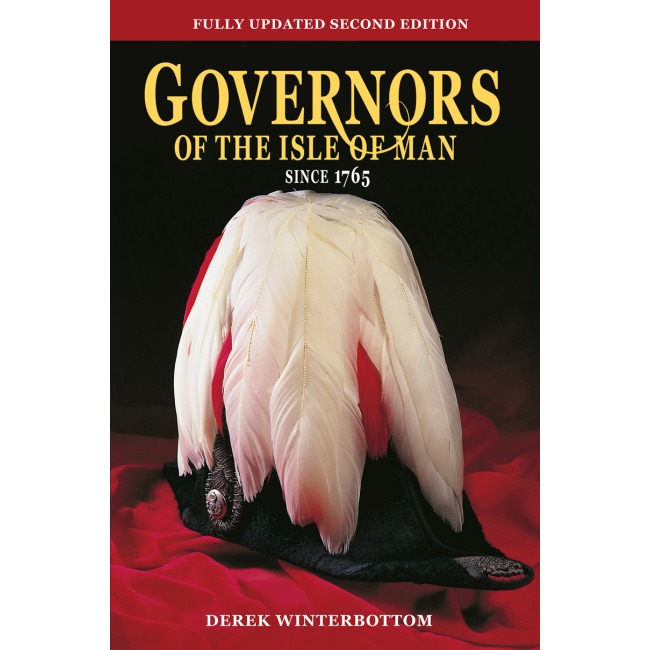 Governors of the Isle of Man since 1765
£5.00
Click here to email us about availability of this item.
This new, updated version is now available is a detailed and fascinating study of the role of Governor on the Isle of Man since the Act of Revestment in 1765.
The arguments and successes, and characters and achievements of the Governors of the Island are all recorded in this fascinating well-illustrated book.
The new edition includes the last three holders of the office since the first edition was published in 1999 with new, colour photographs bringing the book right up to date.