The July & August Manx music newsletter
Fri, 30 Jun 2023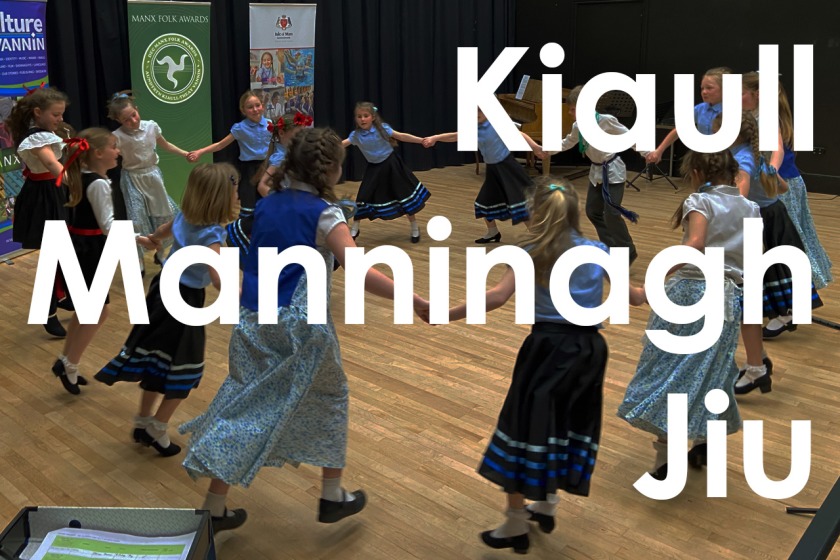 The latest edition of the KMJ newsletter of Manx music & dance is now online:
This double month edition includes...
News: Yn Chruinnaght Celtic Gathering, Festival Interceltique de Lorient line-up, Tynwald Day festivities, the NAMA winners, etc.
Pictures: Make Music Day 2023, Manx music and dance in Dublin, etc.
Upcoming Concerts: Daniel & Elizabeth in Scotland,etc.
New Music: Tim Price's Gem of God's Earth, etc.
Research News: Elgar in the Isle of Man, Mona Douglas letter about the Fathaby Jig, etc..
Transcription of the Month: 'Fenoderee' – a Manx song by Aalin Clague
Calendar of events
The 100s of previous editions dating back to 2006 are available here: KMJ Newsletters
Sign up to receive the latest edition direct to your inbox each month here: Mailing list
---