Song for Mann!
Thu, 09 Nov 2023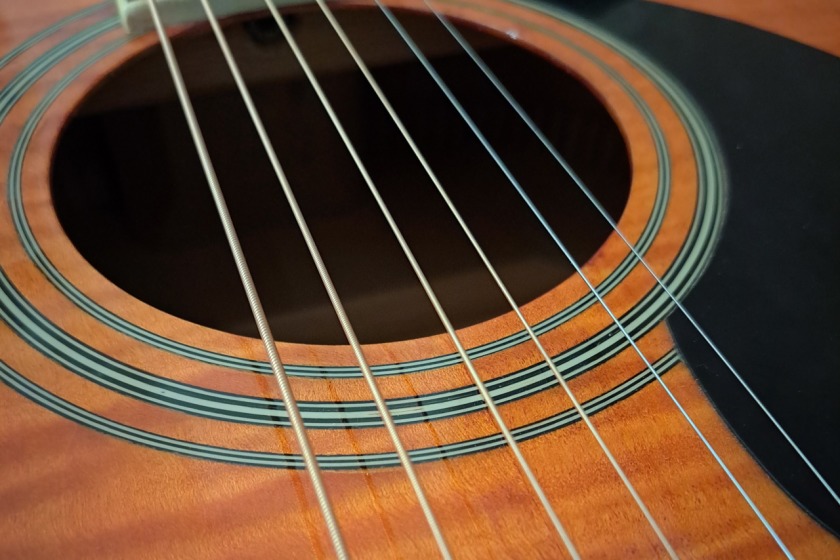 The search is on for the best new song in Manx Gaelic!
Each year, the Isle of Man takes part in the Pan-Celtic song contest in Ireland, competing against five other original songs written in the native languages of Alba (Scotland), Breizh (Brittany), Cymru (Wales), Eire (Ireland) and Kernow (Cornwall).
The international competition will take place in CARLOW, Ireland, for the 50th Pan-Celtic Festival in Easter Week (starts Tuesday 02 April 2024), but before that, an original song in Manx Gaelic must be chosen. This heat, called ARRANE son MANNIN - SONG for MANN, will be held on the evening of Friday 12th January 2024 during a concert at Peel Masonic Hall, Stanley Road. The winner of the Arrane son Mannin that evening will then represent the Isle of Man in Ireland, as well as receiving a cash prize of £300 (sponsored by Culture Vannin).
The Arrane son Mannin invites newly composed songs in the Manx language and is open to all styles including traditional and pop, rock and rap, country, jazz and classical. The only requirement is that both the lyrics and music be original and 'ayns Gaelg'. The songs may be written for and performed by soloists, groups or bands.
Assistance with translation into Manx and pronunciation is available.
Contact Manx delegate, Fiona McArdle in plenty of time before the closing date (see entry form for contact info).
Arrane son Mannin 2023/24 entry form
---