New Scran Album: Jees
Thu, 21 Sep 2023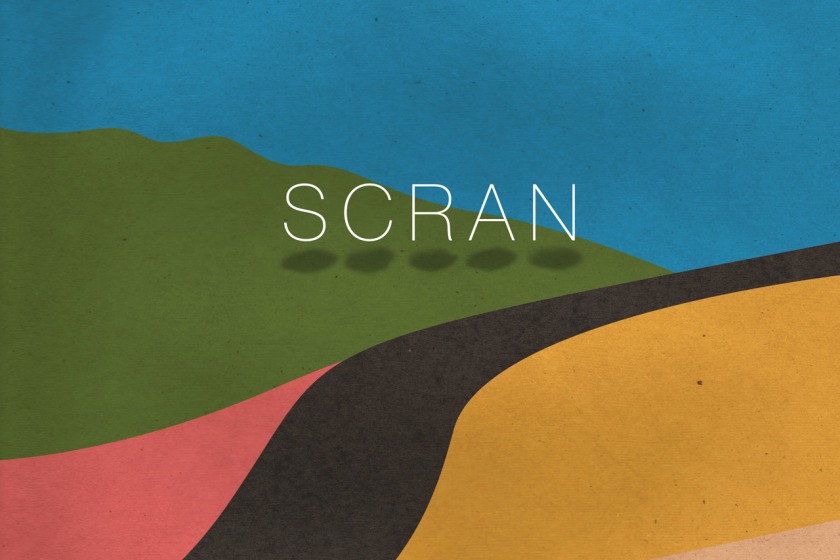 Exceptional young Manx band, Scran, releases their hotly-anticipated second album of traditional music.
'Jees' (Manx for the number two) is a blend of enchanting slow Manx airs, lively jigs and reels, alongside original compositions and traditional tunes from further afield.
Highlights include a harp duet celebrating the famed Manx artist Archibald Knox, an imaginative twist to "Cur dty Vainney", an old Manx Gaelic milking song popular with young musicians all over the Island and beyond, and exciting modern compositions such as "The Road to Jurby" and "Raad ny Foillan". In complete contrast, the mandolin trio has a lot of fun with the Tetris computer game theme – originally a Russian folk tune!
Scran is a secondary school age band mentored by David Kilgallon (Mec Lir, Manannan's Winterfest, Chronicles, King Chiaullee) and Paul Rogers (Mabon, Strengyn & The Fecktones). An off-shoot of Culture Vannin's Manx music youth movement, Bree, the members of Scran are aged between 12 and 18 and between them play harps, fiddles, mandolins, whistles and accordion. This eagerly-awaited second album follows on from the band's debut album 'Nane' (number one), which was released in 2018.
The CD is £10 and is available from local shops, or it can be downloaded as a digital album for £7 from the Culture Vannin Bandcamp page: https://culturevannin.bandcamp.com/album/jees
The band launched the album with an informal music session at the Black Dog Oven in Peel on the 3rd September.
Jees (CD)
Jees (digital download)
Scran will be auditioning for more new members soon, so any teenage musicians who are interested in joining should get in touch with Dr Chloë Woolley, Manx Music Development Officer for Culture Vannin.
More info about Scran and Bree: www.manxmusic.com
---