Meet the team!
Tue, 13 Jul 2021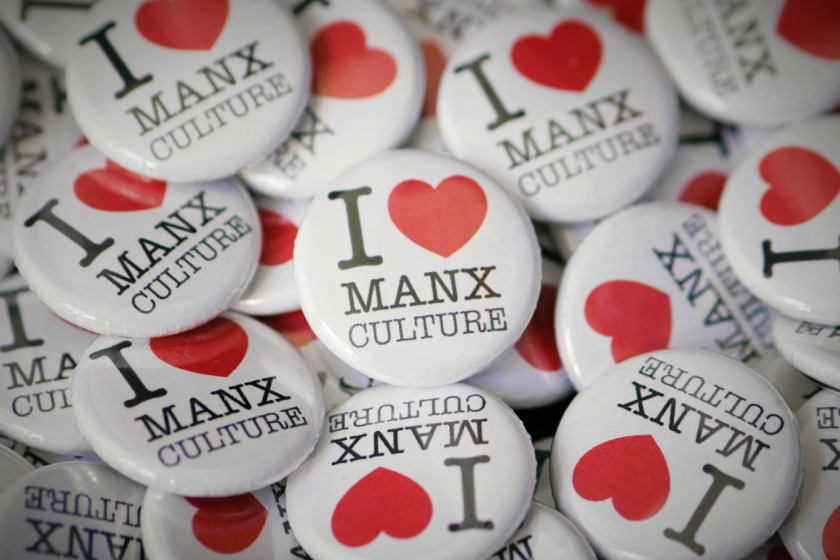 Come and chat to the Culture Vannin team – development officers and board members – to find out more about our work, about the opportunities for grants, and to share ideas for projects or Manx culture in general.
Monday 19 July 2021
12pm - 3pm
Noa Bakehouse, Fort St., Douglas
We'll be at Noa Bakehouse between 12 noon and 3pm. Yn Chruinnaght Celtic Gathering will have a trad music session between 1 and 2pm, so it's the perfect place to spend your lunch hour (and beyond)!
Those who will be there for a friendly chat will include:
We would be delighted to chat about anything relating to our work. An idea of the wide range of work which gets us excited around Manx culture includes the following: online music lessons, folklore, dance, films, photography, sound recording, festivals, school resources, diversity & inclusion, youth engagement, social media, publications, awards and more.
Grab a brew or a bite to eat and pull up a chair!
---