Christmas Sale!
Fri, 09 Dec 2022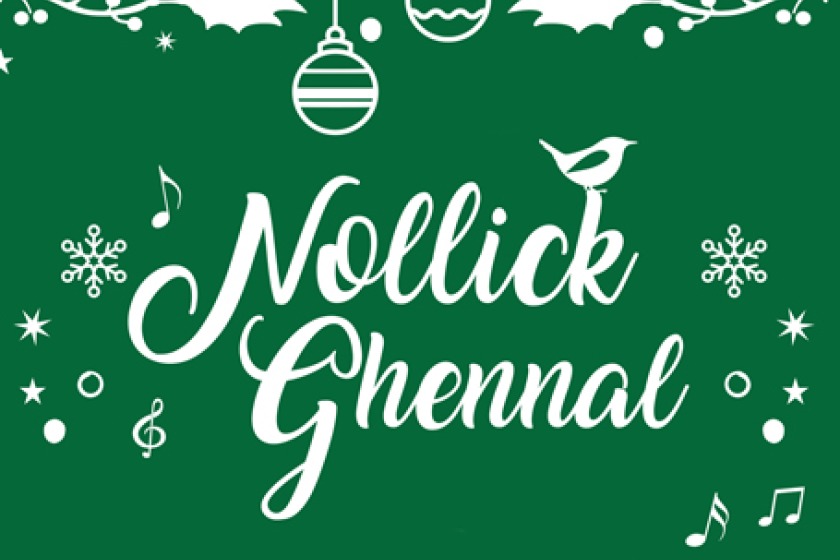 There is to be a Culture Vannin Christmas Sale, with some bargains to be had on nearly 150 books, CDs, gifts and more:
Thursday 15th December 2022
9–10am & 3.30–6pm
Culture Vannin, Main Road, St. John's
The sale will include…
Books like the best-selling Wonders of Mann by Charles Guard; Manx language books like Teach Your Cat Manx or Yn Gruffalo; and also 10s of rarely-seen books, such as the Uncensored Edition of the Fo'c's'le Yarns, Constance Radcliffe's history of Ramsey, and more.
CDs like The Best That's In, a compilation of classics like 'Ramsey Town' and 'Ellan Vannin'; Brian Stowell's CD of unaccompanied solo Manx song; Twisting the Rope, the brand new CD of folktales read by Ian Cottier.
Gifts including 'Nollick Ghennal' bunting and other Manx language or Isle of Man themed things perfect for under the Christmas tree!
Most of the stock will have great reductions which will only be available on the day.
Some of the 138 items to be available on the day are listed in our publications here.
Our books and other products can be found at the Island's wonderful bookshops and museum shops.
---