Marlene Maska MLC
Lhiass-chaairliagh ~ Vice Chair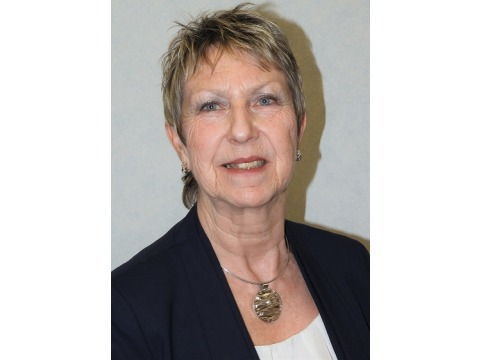 Marlene Maska (formerly Hendy) BA (Hons), B ARCH (Hons), PGDip Cons.Sci MLC is the Vice Chair of Culture Vannin.
A Chartered Architect by training, Marlene's career has included Building Conservation Officer for the Isle of Man Government and Housing and Property Manager for Ramsey Town Commissioners.
A former Chair of the Manx Lottery Trust, she has also contributed her time and expertise to the Isle of Man Planning Committee.
Marlene is best known in cultural circles for singing and playing music, particularly traditional Manx music. She has represented the Isle of Man at festivals and international competitions, and has made a number of recordings with the Mannin Folk, with Charles Guard for 'The Secret Island' for which she composed the music to Mona Douglas's words, and for her duet work with Dilys Sowrey.
Marlene's Tynwald profile and full list of interests can be found here.