Dr Catriona Mackie FSA
MNH representative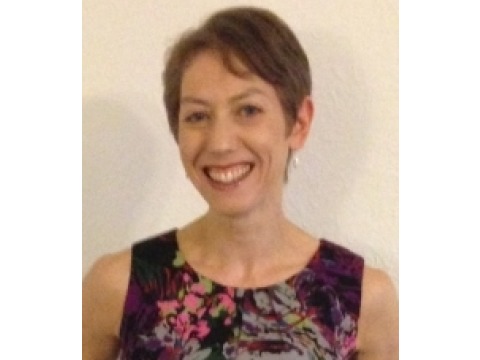 Catriona moved to the Isle of Man in 2008 to take up a position as Lecturer at the University of Liverpool's Centre for Manx Studies, based in Douglas. She now works for the Isle of Man College as a Lecturer in History and is actively involved both in developing academic programmes and teaching.
With an academic background in architecture and in Celtic and Scottish studies, Catriona's research interests are wide-ranging. On the Isle of Man, she has studied heritage, tourism, and Manx language, considering their role in the construction and portrayal of national identity, both historically and in the present. She also has an active interest in vernacular architecture, and is involved in the Traditional Buildings of Mann project, run by the Isle of Man Natural History and Antiquarian Society.
Catriona is a Trustee of Manx National Heritage, and represents MNH on the board of Culture Vannin.
Catriona was elected a Fellow of the Society of Antiquaries in early 2015.
You can read some of her academic articles here