Hector Duff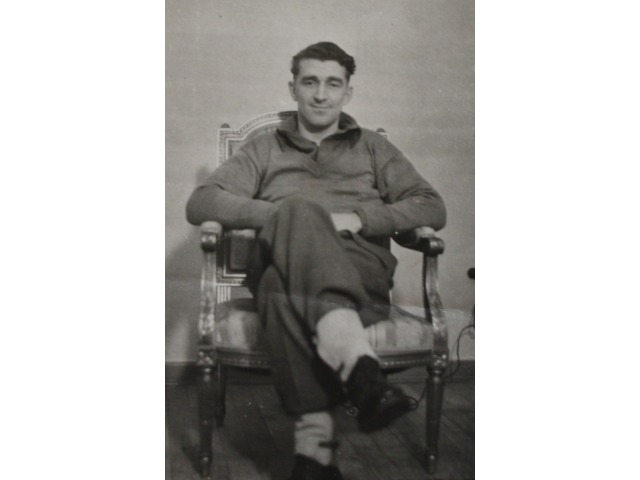 Hector Duff is the Isle of Man's best-known veteran of World War II, having spent many years visiting schools and speaking publically about his experiences during the D-Day landings and more.
Here Mr Duff talks to David Callister about his life outside of his war experiences, including: his childhood and school days in the Isle of Man, Cowley Crammag in Tholt y Will, working as a Station Master for Isle of Man Railways, and his later career in the Isle of Man Police Force.
Interviews
When you click play on one of the interviews below there will be a slight delay as the audio file is downloaded. Large files or slow internet connections will increase the length of this delay.
Interview with Mr Hector Duff

Mr Hector Duff, born to Scottish and Manx parents, talks to David Callister about his memories, including:

Childhood memories of parents
Food preservation
Early school days
Career in seamanship and navigation
Cowley Crammag in Tholt y Will
Local characters
Station Master for Isle of Man Railways
Joining the Army at the start of WWII
Joining the Police Force
Working conditions and pay as a policeman
The CID


Download Transcript of this interview